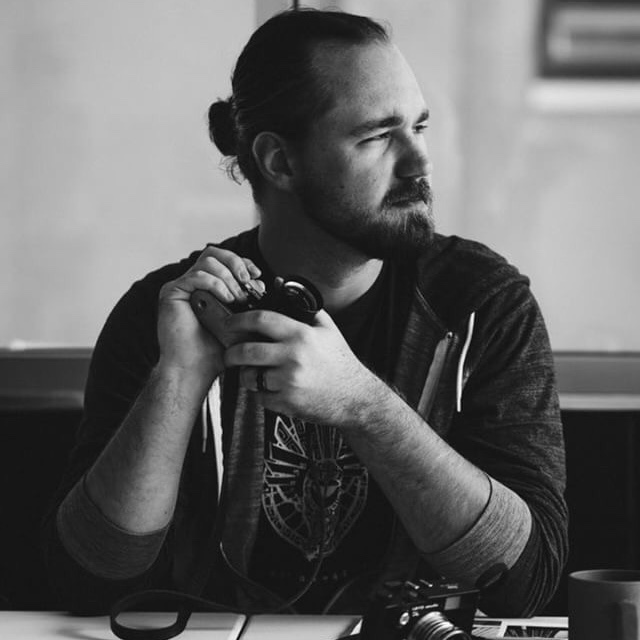 A Conversation With NickExposed : Wes talks with Film Photographer and YouTube Content Creator Nick Mayo about his creative journey, marriage, and a forthcoming zine in the works.
NickExposed IG : http://instagram.com/nickexposed
NickExposed YouTube : https://www.youtube.com/user/NickExposed
Nick's Film Photography Clothing Line, Two Stops Apparel : https://twostopsapparel.com/
Hey, this is Wes and I'd like to thank you for taking time out of your day to listen to this episode. If you've benefited from this podcast in any way, I hope you'd consider subscribing, sharing, and maybe even leaving a review! It's okay if you don't, I just appreciate having you as a listener. If you'd like to connect with me online, I'd love to have a conversation with you about your work.
You can find me on either Instagram (https://www.instagram.com/wesbowker/ )
or Twitter (https://www.twitter.com/wesbowker).
Connect with the First Person Shooter Film Community on Facebook (https://www.facebook.com/fpspod/)
If you'd like to call in to the show with a question or comment, make sure to download the Anchor app and let me hear from you! (https://anchor.fm/firstpersonshooter)
Thanks again for listening!