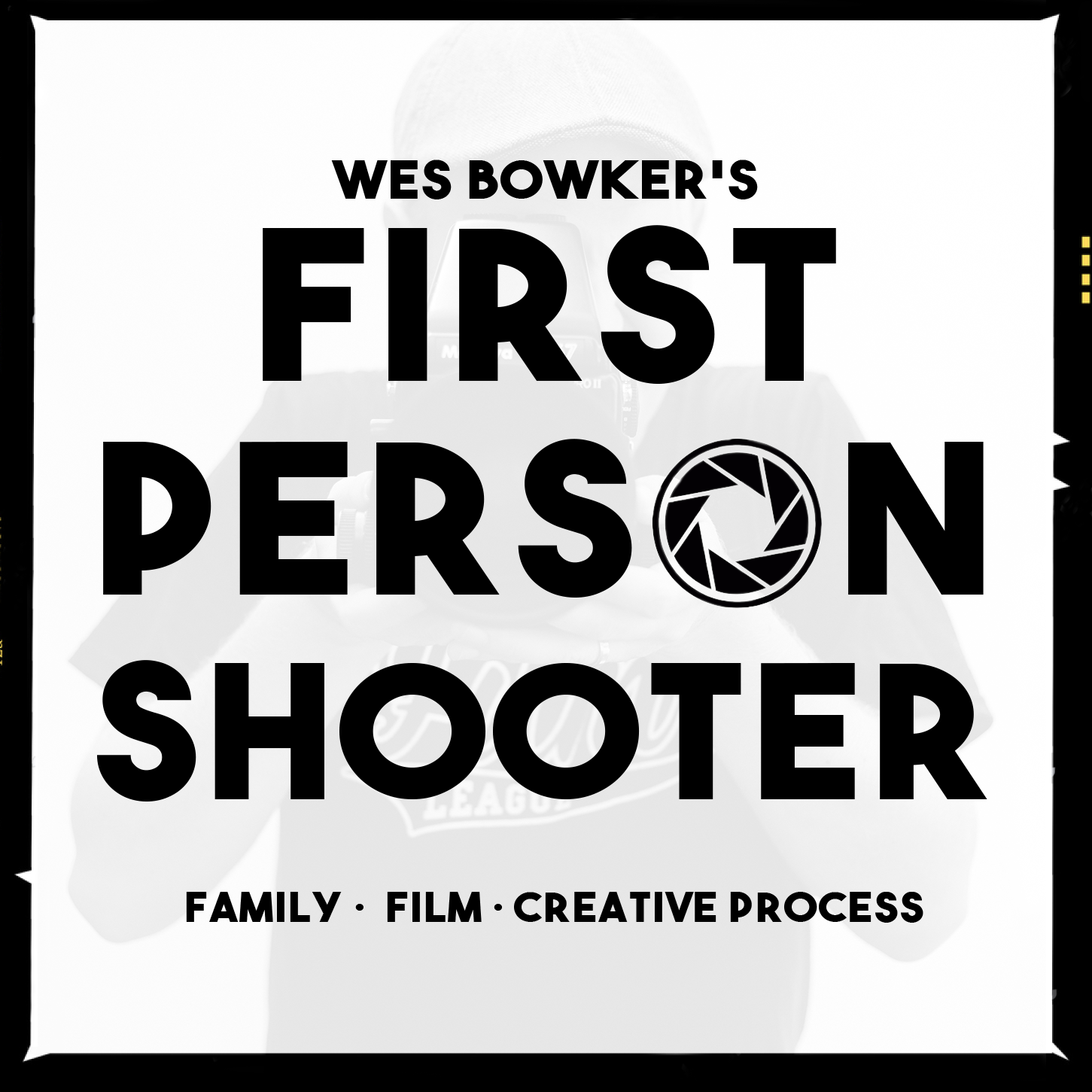 Ready, Aim, Fire! - Wes discusses how his craft of film photography has benefited from his career as a police officer.
Hey, this is Wes and I'd like to thank you for taking time out of your day to listen to this episode. If you've benefited from this podcast in any way, I hope you'd consider subscribing, sharing, and maybe even leaving a review! It's okay if you don't, I just appreciate having you as a listener. If you'd like to connect with me online, I'd love to have a conversation with you about your work.
You can find me on either Instagram (https://www.instagram.com/wesbowker/ )
or Twitter (https://www.twitter.com/wesbowker).
Connect with the First Person Shooter Film Community on Instagram & Facebook (https://www.instagram.com/fpspod/  https://www.facebook.com/fpspod/)
Thanks again for listening!